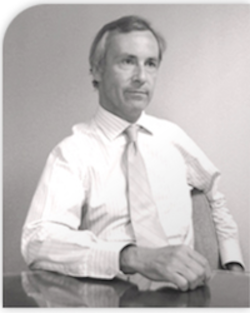 John Phillips
Solicitor of the Senior Courts of England and Wales
Principal
Direct Dial: +44 (0)1483 540841
E-Mail: ajp@fearonlaw.com
Since taking over the business of the firm in 2000, John has transformed a general High Street practice in to a niche provider of legal services to law firms and individuals with a requirement for legal services in the areas of probate, property and litigation – at home and abroad. He has numerous connections with law firms throughout the Republic of Ireland, Australia and New Zealand and is a member of the International Division of the Law Society of England and Wales.

Alexander Phillips
Property Advisor
Direct Dial: +44 (0)1483 540842
E-Mail: acp@fearonlaw.com
Alexander joined Fearon & Co. in 2018, having spent the best part of ten years working within the residential central London property market. He draws on the experience he gained in London whilst he assists John Phillips in the residential and commercial property department, commonly overseeing estate sales throughout the UK. He also assists the firm in areas of company administration, including IT and marketing. Aside from work, Alexander enjoys walking his Welsh Pembrokeshire Corgi through the Surrey Hills and South Downs National Park with his wife. He is also a keen and local member of Goodwood Road Racing Club (GRRC).
Jenny joined the firm in 1988 having undertaken multiple roles over a period of many years. She is now a legal assistant supporting the firms requirements for Private Client Services. Jenny is also responsible for practice management and dealing with the firm's accounting needs. In the evening and at weekends Jenny enjoys gardening and spending time with her grandchildren.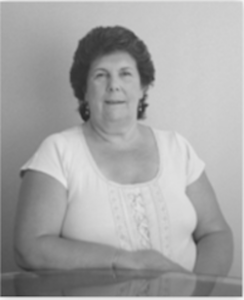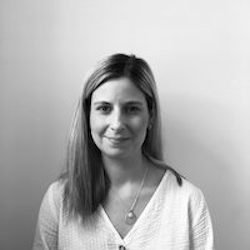 Lara Phillips
Probate Advisor
Direct Dial: +44 (0)1483 540845
E-Mail: lrp@fearonlaw.com
Lara joined Fearon & Co. in the summer of 2019 after a stint in London working for a well-known commercial and residential property company in administration and as a project manager for a corporate film production company for several years thereafter. Lara's skills have been well adapted and she now primarily works as an assistant to John and backing up the firm's requirement in relation to Probate Law and Commercial Property Services, as and when required. Lara deals daily with all the moving parts with our Probate matters including obtaining UK Grants, Re-sealing Grants from foreign jurisdictions and Estate administration. Out of office hours Lara enjoys dog walking, baking and socialising with friends and family.